JT Lab's Artist Programs in Joshua Tree National Park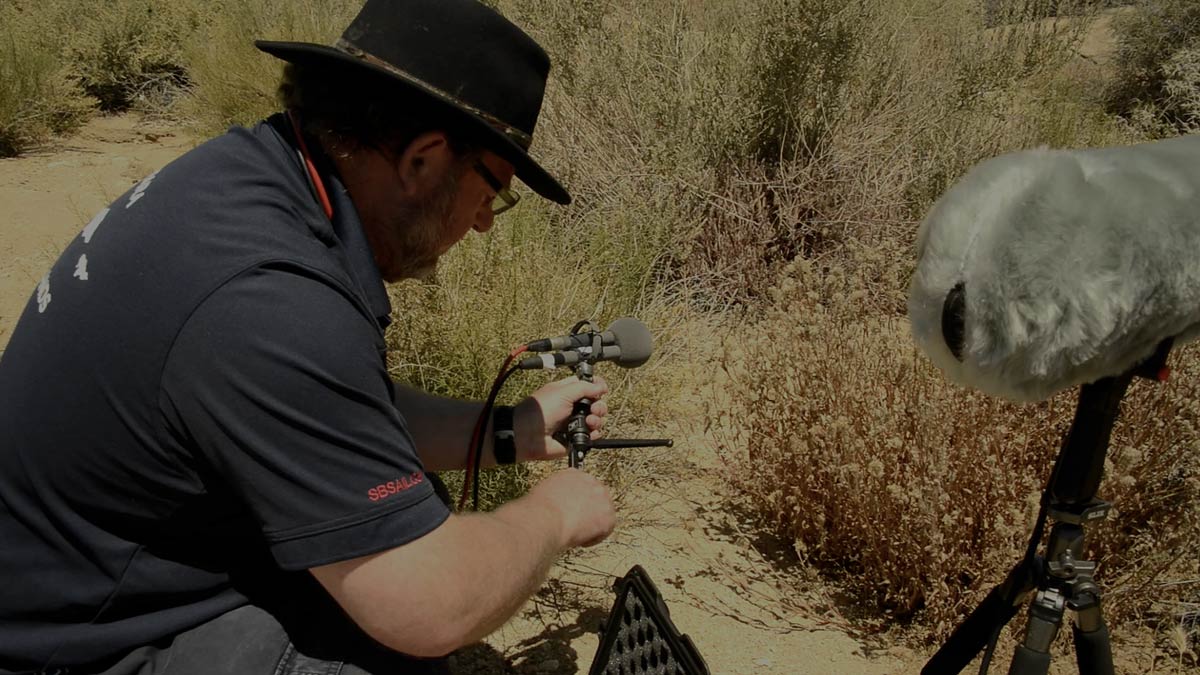 The Listen
n
project's Garth Paine and Sabine Feisst have been selected to be included as one of JT Lab's Artist Programs in Joshua Tree National Park for 2018. The committee noted out commitment to supporting the missions of both JT Lab and Joshua Tree National Park.
This program will support Listenn researchers and artists to make field recordings with innovative surround sound audio technology in the Joshua Tree National Park and Mojave Desert Preserve. During 2017-2018 Listenn will offer listening, field recording and creative placemaking workshops for park communities and visitors and students to create communities of listeners as citizen scientists and artists. The database of geo-located and geo-tagged recordings. These recordings will expand the publicly available online listening database on the Listenn website and a community portal will allow workshop participants to post their creative responses to their experiences in the park. The project is supported by the JT Lab's Artist Programs and will ideally be self-sustainable and span several decades.
Additional to the sound recording outlined above, the principle artist, Garth Paine will make several VR experiences at the recording locations to share with youth in education, elderly and those unable to access the park physically.
Keep your eyes peeled for dates and workshop outlines – we look forward to engaging everyone in creative listening and placemaking over 2017-18